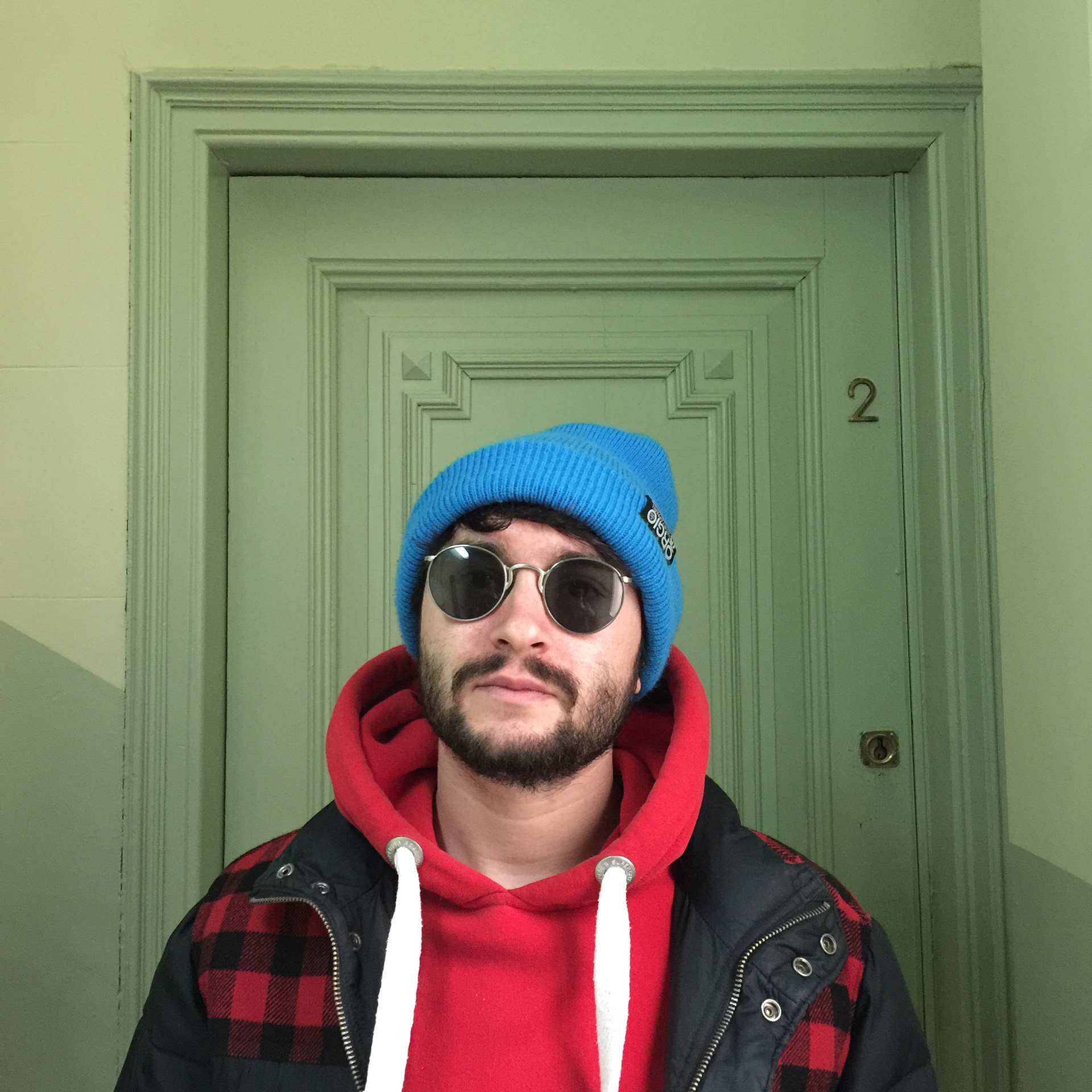 Hello my name is Poyraz and I'm a creative from Istanbul. 
I love creating 3d stuff and animating them. 
I am a fan of video games, animals and cartoons.
I'm available for freelance as an 3d artist, motion designer and a creative writer. 
Say hi and let's create some awesome stuff together!

​​​​​​​